S. Michael Scott lifelong resident Howard City shares growing up in Montcalm County 
Mike Scott a lifetime resident of Howard City, retired village council member and currently sits on the board of the Montcalm County Road Commission.  Mike joined Duane to finish an interview Duane started in 2018 updating his story.  See below for the rest of the story.
Discover Montcalm Audio Podcast
Check out the podcast all about Montcalm County Michigan.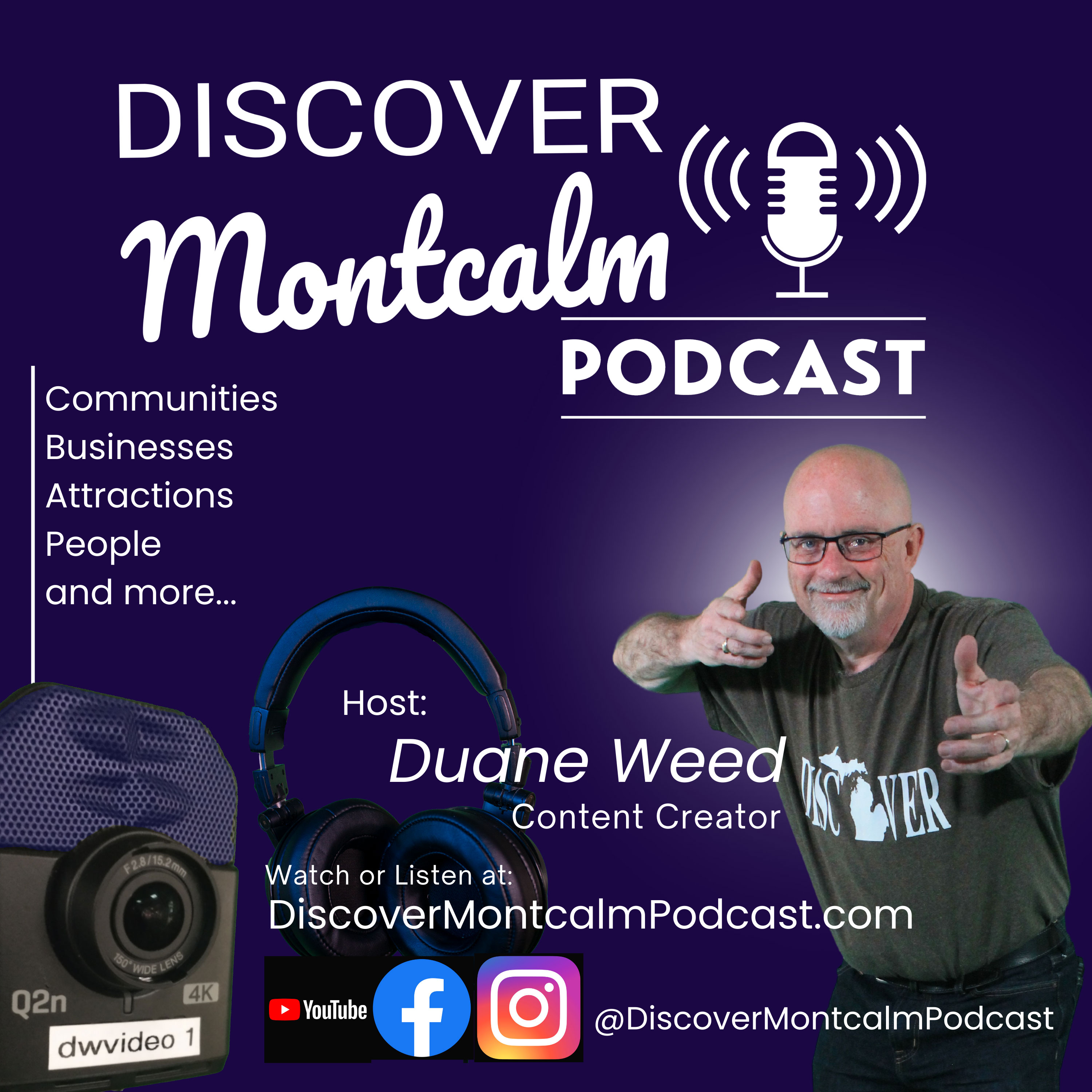 Discover Montcalm Podcast
Welcome to the Discover Montcalm Podcast where we are going to take a look at the communities, the businesses, the attractions and the people that make up Montcalm County. If it happens in Montcalm County, we are here to tell and share the story. Contact Duane at 231-250-9624.
Feature Your Business on Discover Montcalm
Learn about upcoming shows, how you can be a guest on the show and maybe even a sponsor. Contact Duane for more information.   Call Duane
231-250-9624
Podcast: Play in new window | Download
Subscribe: Apple Podcasts | Google Podcasts | Android | RSS