Ralph Hauenstein 1970 to 2004 Reynolds Township Supervisor shares his story of moving to the area and all that happened in Montcalm County
Lets start with some information on Reynolds Township.
Reynolds Township is one of twenty townships in Montcalm County, one of four adjoining townships in the Montcalm Panhandle, and geographically is comprised of 36 sections, six miles by six miles  (36 square miles.) The Village of Howard City, 2.4 square miles, is located in the southeast section of the Township. Situated between Grand Rapids to the South and Big Rapids to the North, dual access to US-131 Expressway, M-46 and M-82 highways add to the attraction of Reynolds Township. Reynolds Township has experienced unprecedented growth in the past 40 years. There are approximately 5,310 residents with 1,808 living within the village.  SOURCE –
https://www.reynoldstwp.com/
Discover Montcalm Audio Podcast
Check out the podcast all about Montcalm County Michigan.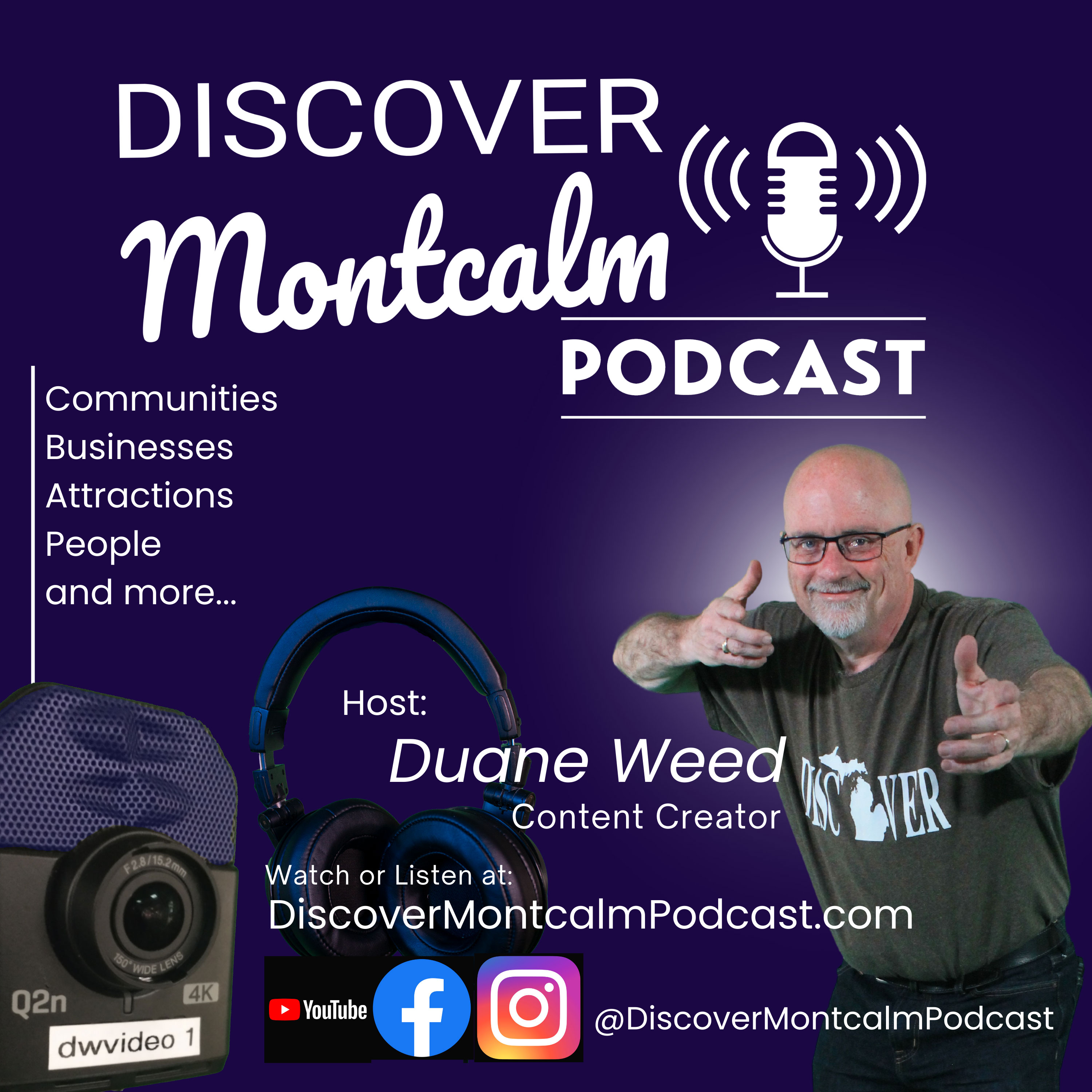 Discover Montcalm Podcast
Welcome to the Discover Montcalm Podcast where we are going to take a look at the communities, the businesses, the attractions and the people that make up Montcalm County. If it happens in Montcalm County, we are here to tell and share the story. Contact Duane at 231-250-9624.
Feature Your Business on Discover Montcalm
Learn about upcoming shows, how you can be a guest on the show and maybe even a sponsor. Contact Duane for more information.   Call Duane
231-250-9624
Podcast: Play in new window | Download
Subscribe: Apple Podcasts | Google Podcasts | Android | RSS