Pierson Michigan-Discover Montcalm- episode 24
Pierson Township is located in Montcalm County. The population was 2,866 at the 2000 census. The Village of Pierson is located within the township on US131 between Howard City to the north and Sand Lake to the south.
In 1856, David S. Pierson acquired forty acres of land here. With Dexter Clark and John L. Shar, Pierson founded the community while it was still part of Mecosta County. Pierson opened the first post office in his home on January 29, 1857. It was platted in 1870 and incorporated as a village in 1873.
The village of Pierson is a town in Michigan with a population of 167. Pierson is in Montcalm County. Living in Pierson offers residents a suburban rural mix feel and most residents own their homes. Residents of Pierson tend to be conservative.
Discover Montcalm Audio Podcast
Check out the podcast all about Montcalm County Michigan.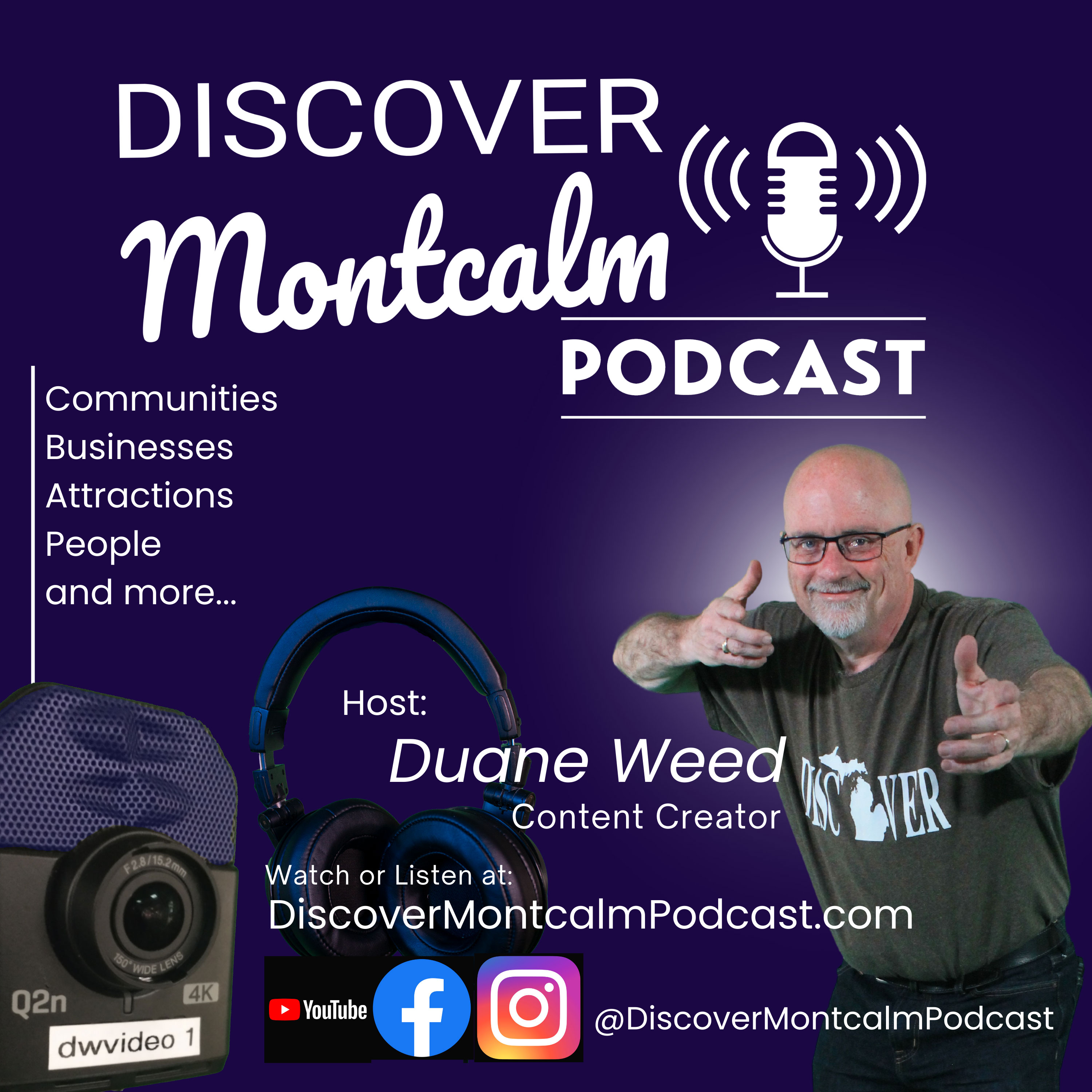 Discover Montcalm Podcast
Welcome to the Discover Montcalm Podcast where we are going to take a look at the communities, the businesses, the attractions and the people that make up Montcalm County. If it happens in Montcalm County, we are here to tell and share the story. Contact Duane at 231-250-9624.
Feature Your Business on Discover Montcalm
Learn about upcoming shows, how you can be a guest on the show and maybe even a sponsor. Contact Duane for more information.   Call Duane
231-250-9624
Podcast: Play in new window | Download
Subscribe: Apple Podcasts | Google Podcasts | Android | RSS