Montcalm Area Career Center Programs – episode 23
Montcalm Area Career Center programs. Join Shannon Tripp as she discusses all the career possibilities available at the Montcalm Area Career Center in episode 23 part 2 of 2. Career Technical Education (CTE) begins at the Montcalm Area Career Center located in Sidney Michigan.
What is CTE? CTE programs provide students with hands-on training that can be applied to real-world, in-demand college, training and career pathways. Looking for a career? Hobby? Or want to try the programs out? The MACC is the place to do just that.
Programs at the MACC include: Agriscience Automotive Technology Computer Aided Drafting & Design (CAD)/Engineering Construction Trades Diesel & Equipment Technology Digital Arts Educational Careers Health Sciences Public Safety and Welding
Shannon Tripp
Associate Superintendent for CTE / Early College
Montcalm Area Intermediate School District
Montcalm Area Career Center
1550 W. Sidney Road
Sidney, MI  48885
616-225-5700
Visit http://www.mymacc.com for more information..
Discover Montcalm Audio Podcast
Check out the podcast all about Montcalm County Michigan.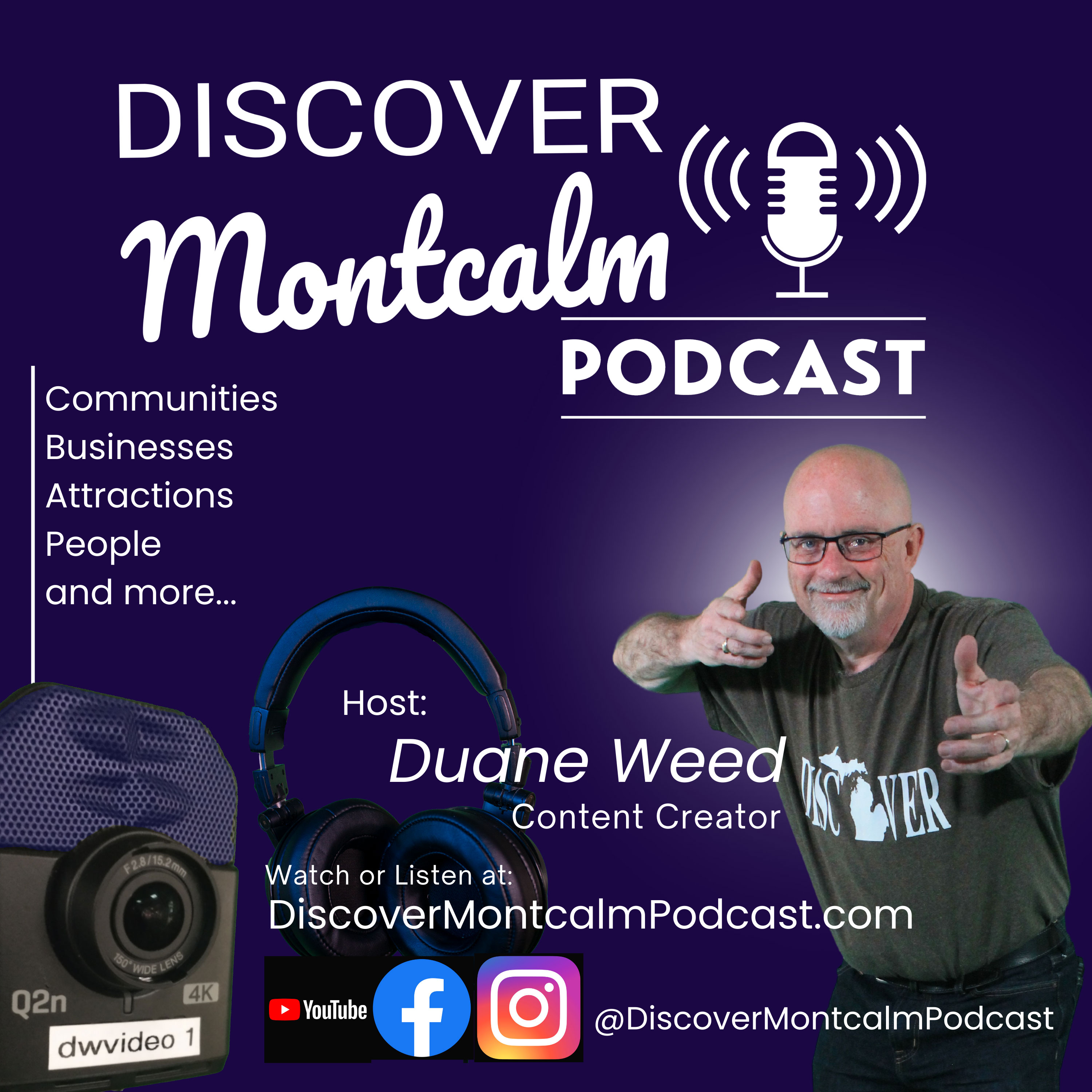 Discover Montcalm Podcast
Welcome to the Discover Montcalm Podcast where we are going to take a look at the communities, the businesses, the attractions and the people that make up Montcalm County. If it happens in Montcalm County, we are here to tell and share the story. Contact Duane at 231-250-9624.
Feature Your Business on Discover Montcalm
Learn about upcoming shows, how you can be a guest on the show and maybe even a sponsor. Contact Duane for more information.   Call Duane
231-250-9624
Podcast: Play in new window | Download
Subscribe: Apple Podcasts | Google Podcasts | Android | RSS