Jason Teegardin, Owner 180 Designs from Carson City Michigan joins us to share about his full on graphics shop.
As the owner and designer at 180 Designs Jason's crew wraps on just about everything including: Vehicles, boats, bikes, golf carts and much more. In addition he and the team produce Custom Signs, Banners, Magnets, Window Graphics, Logo Design, Special Requests, Yard Signs and more.  Basically, you have an idea, they can probably do it.
Discover Montcalm Audio Podcast
Check out the podcast all about Montcalm County Michigan.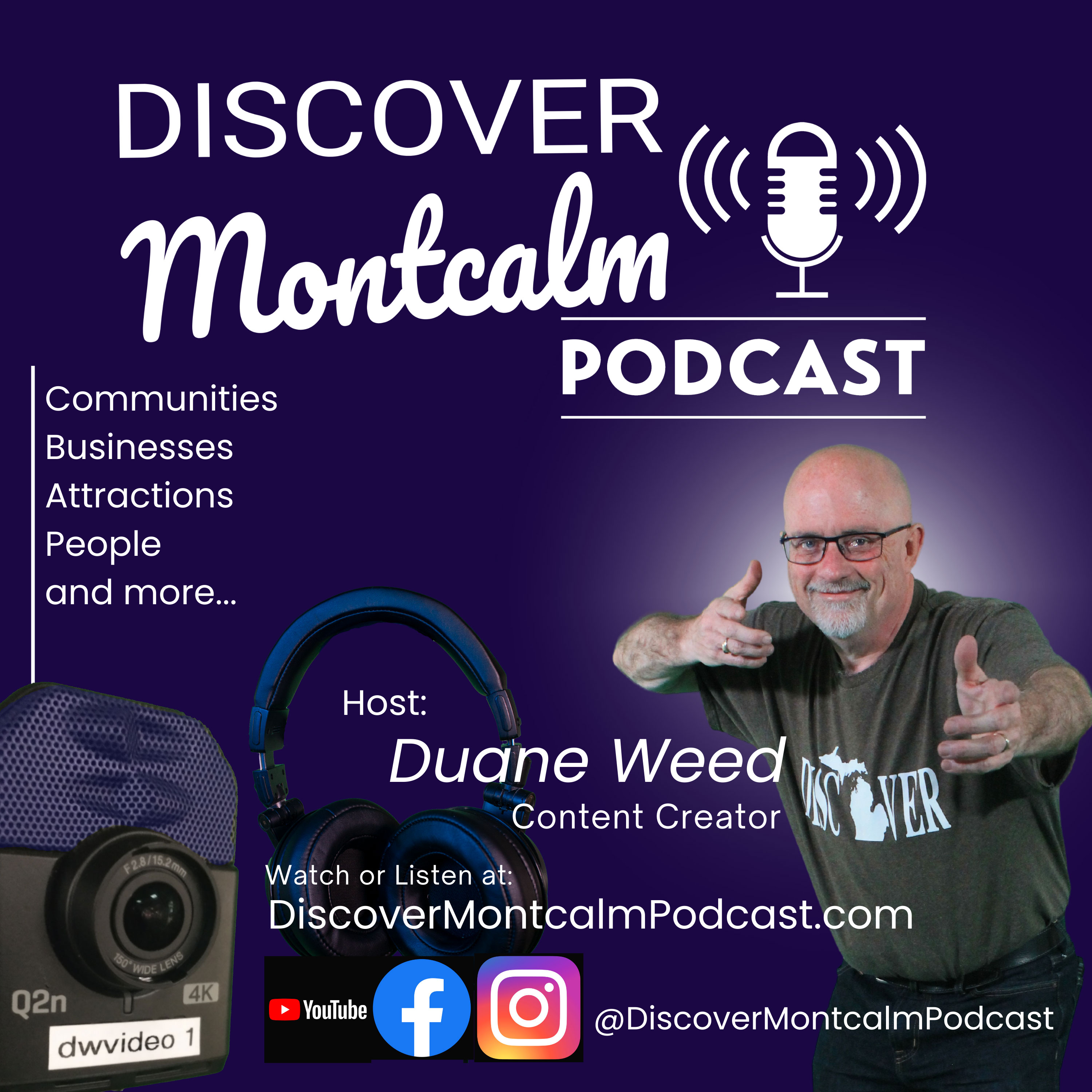 Discover Montcalm Podcast
Welcome to the Discover Montcalm Podcast where we are going to take a look at the communities, the businesses, the attractions and the people that make up Montcalm County. If it happens in Montcalm County, we are here to tell and share the story. Contact Duane at 231-250-9624.
Feature Your Business on Discover Montcalm
Learn about upcoming shows, how you can be a guest on the show and maybe even a sponsor. Contact Duane for more information.   Call Duane
231-250-9624
Podcast: Play in new window | Download
Subscribe: Apple Podcasts | Google Podcasts | Android | RSS