Jake VanBoxel City Manager of Stanton Michigan
Jake VanBoxel accepted the position of city manager in Stanton hoping that he could make a difference in the community.  The City Manager position is the chief administrative officer. Appointed by the Stanton City Commission, the City Manager is responsible for the day-to-day operations of the city.  A graduate of Ferris State University Jake enjoys small town living and chatting with local businesses and community members.
Discover Montcalm Audio Podcast
Check out the podcast all about Montcalm County Michigan.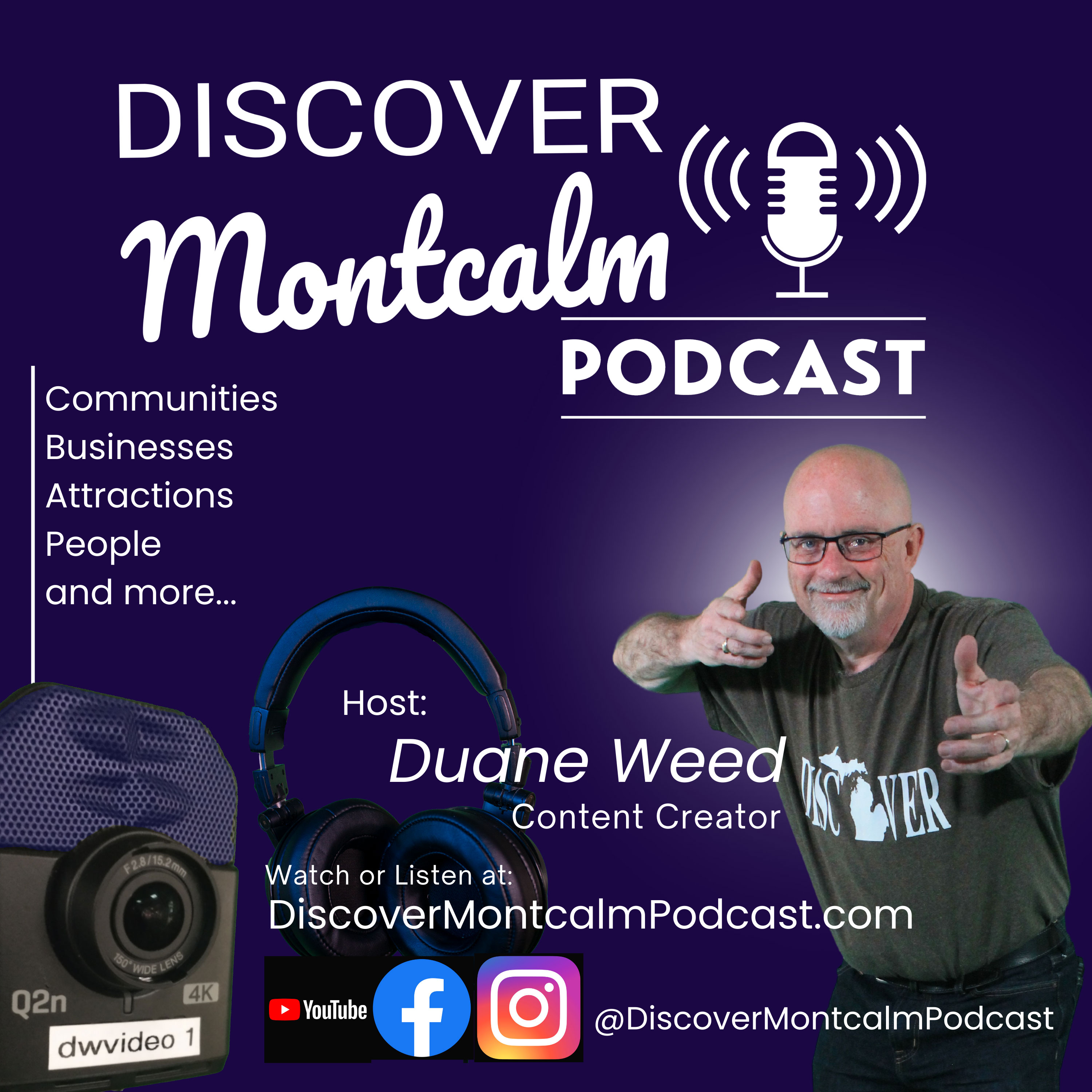 Discover Montcalm Podcast
Welcome to the Discover Montcalm Podcast where we are going to take a look at the communities, the businesses, the attractions and the people that make up Montcalm County. If it happens in Montcalm County, we are here to tell and share the story. Contact Duane at 231-250-9624.
Feature Your Business on Discover Montcalm
Learn about upcoming shows, how you can be a guest on the show and maybe even a sponsor. Contact Duane for more information.   Call Duane
231-250-9624
Podcast: Play in new window | Download
Subscribe: Apple Podcasts | Google Podcasts | Android | RSS